Get Big Value with our Small Business Checking Account
If your monthly transaction volume is 100 items or less, a Torrington Savings Bank Small Business Checking Account gives you the big business banking advantages you're looking for with no Monthly Maintenance Charge. The account offers Business Debit Cards, Online Banking with eStatements, and Mobile Banking, so you can get everything you need in a basic business checking account, and you can get it all without the fees.
Features:
Minimum to open $25.00
No Monthly Maintenance Fee
No Charge for first 100 items presented, after that just a $0.25 per item fee
eStatements required with the account, otherwise a paper statement fee applies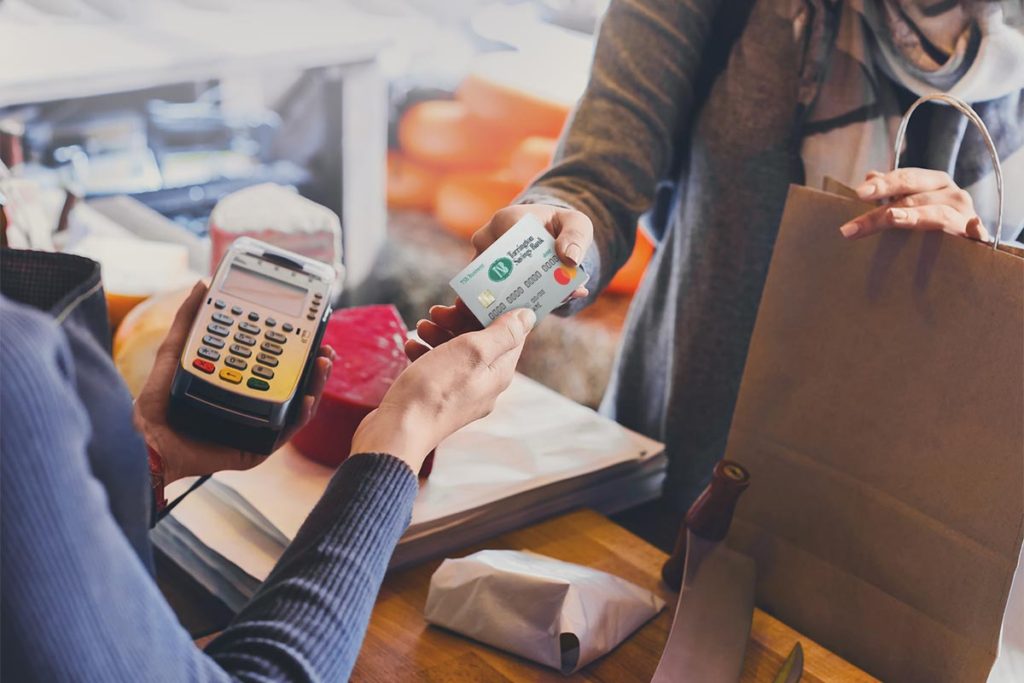 Account Details
Small Business Checking
Minimum Balance to Open
$25.00
Monthly Maintenance Service Charge
$0.00
How you can avoid the monthly Maintenance Service Charge
No minimum balance requirement.
Special Conditions
First 100 items presented – no charge.
Per Item Fee
$0.25 per item in excess of 100 items
Earnings Credit Rate
N/A
Account Cycle
Last business day of the month.
Paper Statement
$5.00 – waived when enrolled in eStatements.
Cash Management Services
Description

This account is the solution for low transaction volume, small business checking accounts.  No monthly service charge provided that the account receives e-statements and does not exceed 100 items during the monthly statement cycle.

Account Features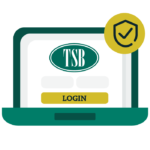 Online Banking
An easy, convenient way to digitally manage your Torrington Savings Banks Accounts. Get balances, monitor make transfers, and more.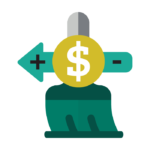 Overdraft Protection
Avoid costly fees by applying for an overdraft line of credit or by linking a deposit account for overdraft protection.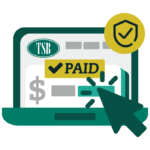 Online BillPay
Pay your bills online anytime from within your online banking account. Set up automatic payments, receive & view your bills electronically, and more.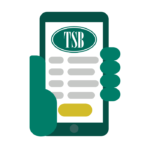 Mobile Banking App
Combining security features like facial recognition and debit card controls; plus banking features like viewing balances, making transfers, depositing check, and more; it's no wonder the TSB Mobile App gets two thumbs up.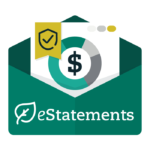 Electronic Statements
Better for your security and better for the environment, TSB offers eStatements to help make sure you have all your account information at your finger tips and easily accessible.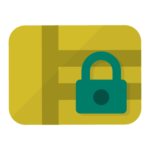 Chip-Enabled Debit Card
Get secure, safe and convenient access to your checking account. It's easy to manage with a TSB Chip-Enabled Debit MasterCard®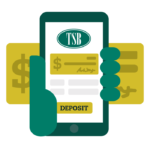 Mobile Deposit
You don't have to come into the bank to deposit checks anymore. Our mobile app lets you deposit your check in a snap.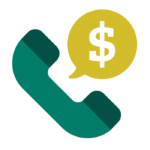 Telephone Banking
Our telephone banking system is smart, so your phone doesn't have to be. Get 24/7 access to your account to obtain balances, review transaction history, transfer funds and make loan payments, just by calling 1.800.232.9581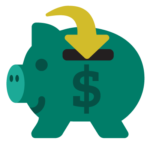 Direct Deposit
There's nothing better than when money just shows up in your account automatically. With direct deposit, TSB makes it easy to for you to receive payments directly into your checking or savings accounts.
Explore Our Other Business Checking Options
Commercial Checking
With our Commercial Checking Account, businesses can use earnings credits to offset fees and services – so that even as business banking needs increase, banking costs can stay low.
Advantage Business Checking
Looking to avoid monthly maintenance charges? As your business banking needs grow, we've got business checking account options that work to your advantage.
Small Business Checking Details:
After the first 100 transactions – A charge of $0.25 will be applied per transacted item (transactions include checks cleared or deposited, external deposits or withdrawals, and ATM or Debit Card transactions.)
Business Product Fee Schedule
Business Terms & Conditions