Cash Management Services
Cash Management Services
Torrington Savings Bank offers cash management services designed to save your business time and improve its cash flow. When you get your money faster, with less hassle, you can focus on running your business, instead of running to the bank.
Learn More
Contact a Business Banker
Protect Your Business
Actively protect your business from fraud with Torrington Savings Bank monitoring tools.  Check out our learning center for more information about how to prevent fraud and for security tips to help you safeguard your business.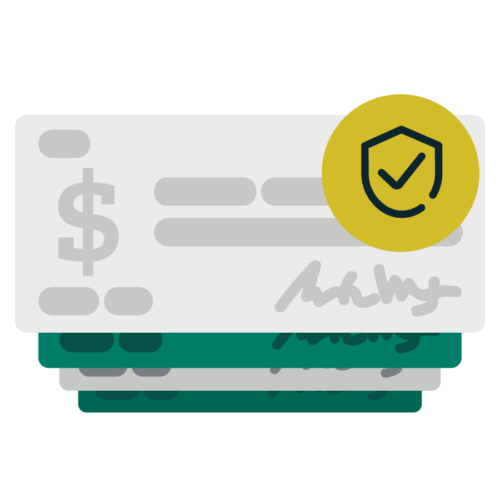 Positive Pay
Using Positive Pay helps to prevent and quickly detect check and ACH fraud because Positive Pay actively monitors your account for unusual or unauthorized transactions.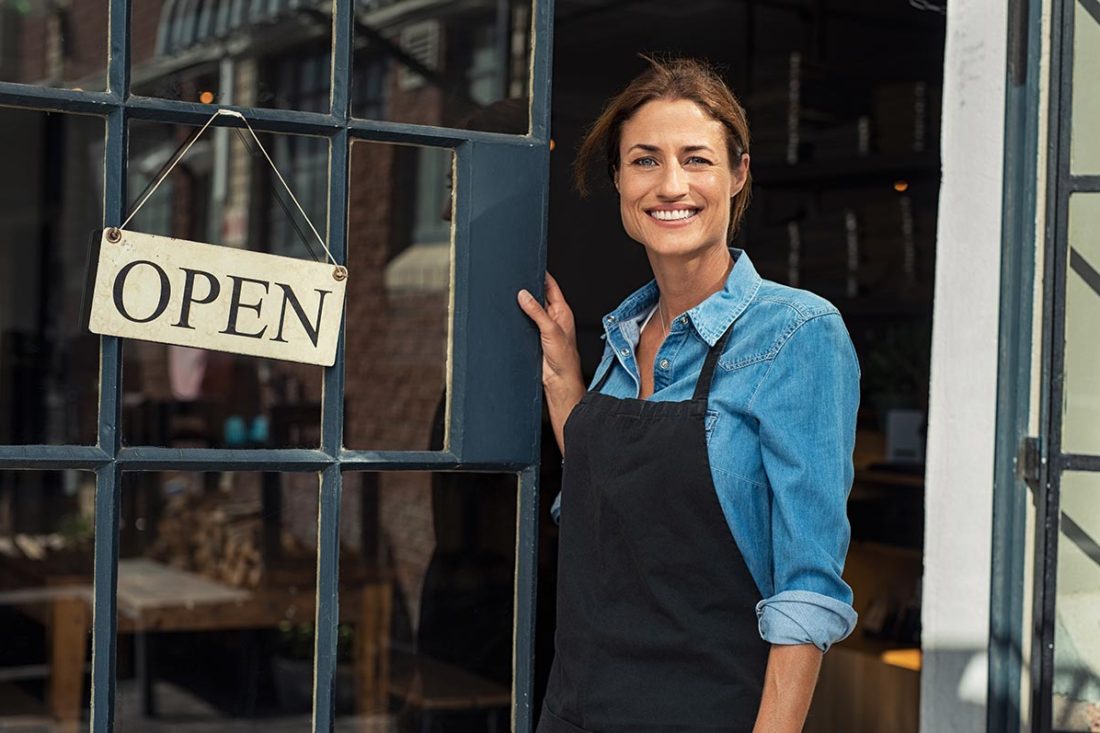 Business Loans
Ready, set, GROW!
Ready for a bank to help you get the right loan for your business? We're here, ready to listen and to offer funding solutions that make sense for your unique business and commercial financing needs.
Contact a Commercial Lender
Learn More