Home Equity Line of Credit Details
Annual fee after the 1st year is $35. Maximum LTV is 80%. Homeowners insurance is required; flood insurance may be required. Home Equity Loans are not eligible for remote closings. If your loan is approved, you will need to schedule a convenient time to sign the loan documents in a TSB branch.
For many people, the equity in their home is one of their biggest sources of net wealth. Tapping into that resource can give you access to funds at a much lower rate than almost any other borrowing method, and let you use that money for any purpose you choose.
Torrington Savings Bank offers two great options for homeowners to use their equity in the way that makes the most sense for their needs: Home Equity Loan and Home Equity Line of Credit.
Featured Products
Loans
Home Equity Loan
A Home Equity Loan is a great borrowing option when you need a large fixed amount because it costs you less than most other methods to borrow.
Learn More
Loans
An Equity Line for Less than Prime
Use the equity in your home to help pay expenses just like with a credit card – but with a MUCH lower interest rate.
Learn More
Related Services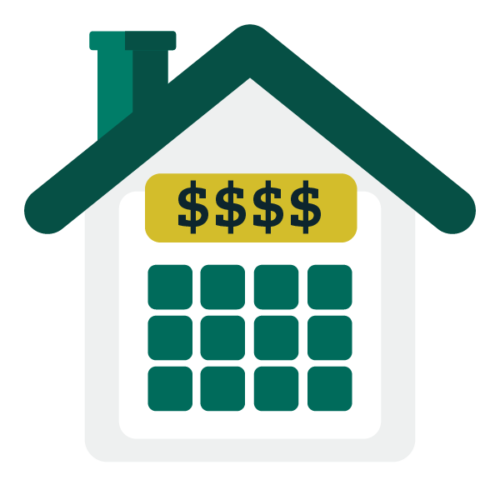 Mortgage Calculators
Trying to decide how much you can afford? Use our online calculators to run some different numbers.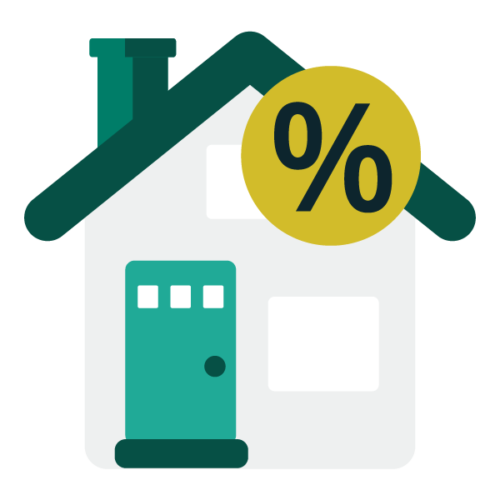 Compare Mortgage Rates
We offer a variety of terms all with great rates. See which one is best for your needs!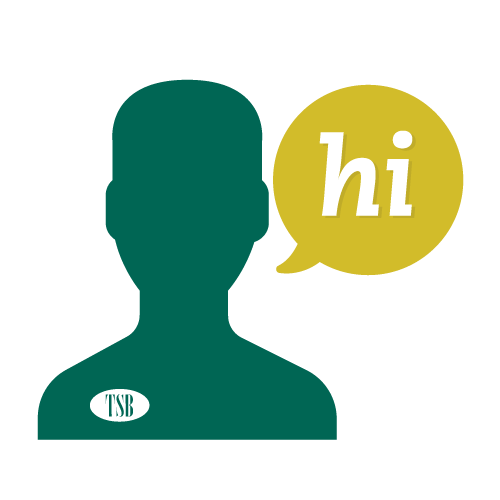 Contact a Lender
Connect with our local lenders who can help to answer questions you might have regarding home financing options, and your unique homebuying situation.