Features of a TSB Buyer's Boost Mortgage:
TSB Buyer's Boost Mortgage Program allows well-qualified borrowers to get our competitive rates while putting as little as 10% down.
Even better – there's no private mortgage insurance (PMI) to pay with this home loan program, so you get a mortgage with the all the benefits of a great rate and a lower down payment but without the extra monthly expense of PMI. Best still – this program is available to you whether you're a first time home buyer or have bought houses before. If you've got a credit score of 720+ and the property is in Connecticut, you can apply for a Buyer's Boost Mortgage to purchase your next home.
Requires at least 10% down payment
No PMI required
Requires minimum credit score of 720
Available up to $850,000
Program available for qualified applicants on purchases of owner-occupied 1 or 2 family homes or condos in CT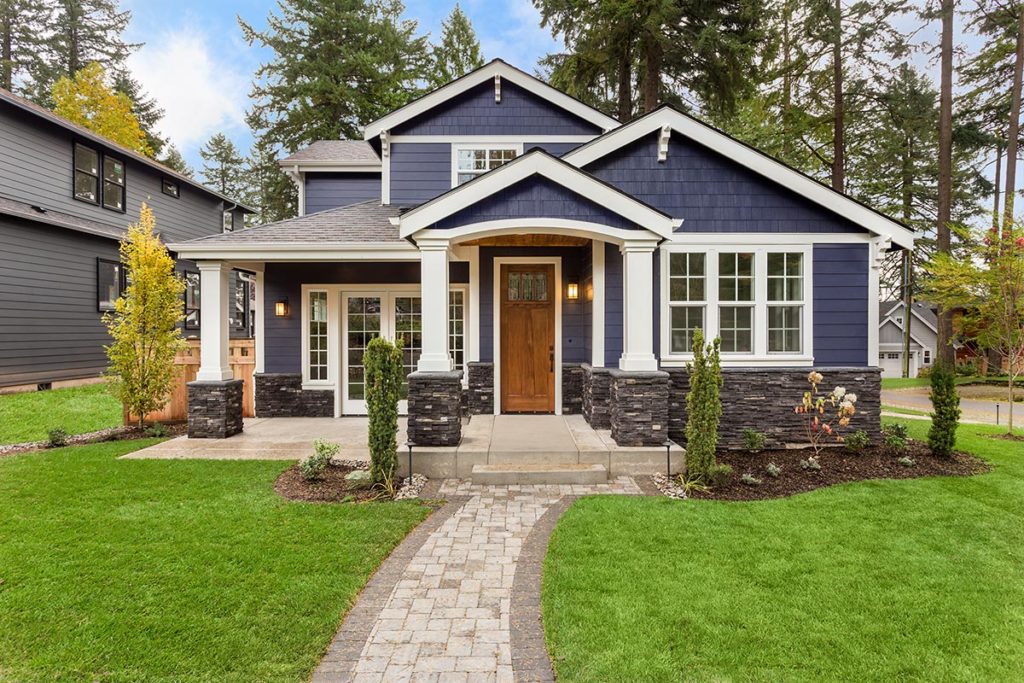 Buyer's Boost – Purchase – No PMI – 30 Year Fixed
Effective Date: August 19, 2022
Buyers Boost – Purchase – No PMI – 30 Year Fixed Rate JUMBO
Effective Date: August 19, 2022
Explore Our Other Options
Mortgage Refinancing
When it comes to a home loan, lower rates are not always better. Since you bought your home, your individual needs and circumstances might have changed, but are you a good candidate to refinance?
Construction Mortgage
A Torrington Savings Bank Construction Mortgage is a great option to finance home construction.
Jumbo mortgage
Jumbo mortgage is the industry term for home loan amounts ranging from $548,251 to $2,000,000.
Conventional Mortgages
Torrington Savings Bank conventional mortgages offer great rates with flexible term options, and low fees & closing costs.
First Time Homebuyers
TSB helps first time borrowers become new homeowners with a special program designed to make buying a first home more affordable.
Buyer's Boost Details:
APR's based on $100,000.00 mortgage, 20% down payment. Maximum loan limit is $548,250.00. Conventional LTV (loan to value) 80.01% to 97% may require PMI. 60 day commitment. Any change of loan after commitment issued – $400.00 fee.  Payment example: $100,000 loan at 4.75% for 360 months (30 years) is a monthly payment of $521.65. No Prepayment Penalty. Payment does not include taxes and/or insurance escrow.  Any item escrowed will increase the total monthly payment. Property insurance is required. Flood insurance may be required. Properties with underground fuel storage tanks are not eligible. Rates reflect discount for Auto-Pay from a TSB account. Add 0.25% to rate without Auto-Pay. Application fee ranges from $502 to $529 on single family homes or $602 to $629 on multiple family homes (2-4). Application fee includes cost of appraisal and credit reports. Consult a loan representative for more details.