A Construction Loan to Build Your Dream Home.
Whether you want a loan to purchase land and build a new house or to make a substantial addition to an existing home at the time of purchase, a Torrington Savings Bank Construction Mortgage is a great option to finance home construction.
As a construction to permanent loan, a TSB Construction Mortgage offers the benefits of interest only payments during the build period with just one closing so that you're able to focus on getting your house built without the additional time and expense of multiple closings.
Plus, TSB mortgages are available in a 15, 20, or 30 fixed year term, so that as you're building the best new home for you, you're also working with a bank that is helping you structure the best repayment plan to fit your borrowing needs.
Features include:
Single closing construction loan to permanent fixed-rate mortgage
15, 20 or 30 year fixed terms
Interest only during construction period
Inspection Fees – $150.00 per inspection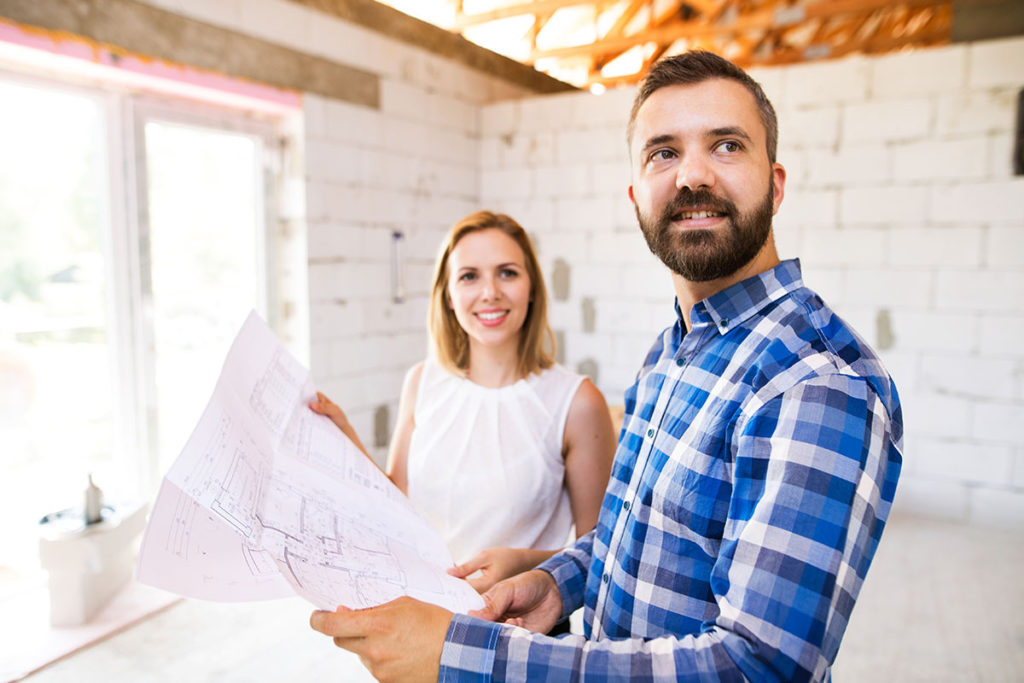 Explore Our Other Options
Mortgage Refinancing
When it comes to a home loan, lower rates are not always better. Since you bought your home, your individual needs and circumstances might have changed, but are you a good candidate to refinance?
Jumbo mortgage
Jumbo mortgage is the industry term for home loan amounts ranging from $548,251 to $2,000,000.
Buyer's Boost
TSB Buyer's Boost Mortgage Program allows well-qualified borrowers to get competitive rates while putting as little as 10% down.
Conventional Mortgages
Torrington Savings Bank conventional mortgages offer great rates with flexible term options, and low fees & closing costs.
First Time Homebuyers
TSB helps first time borrowers become new homeowners with a special program designed to make buying a first home more affordable.
Construction Mortgage Details:
Payment based on a 29,19, or 14 year term. Construction Permanent 90%  LTV (loan to value). Loan exceeding 80.01% LTV requires PMI. Interest only during construction period. Inspection Fee – $150.00 each occurrence. Application fee ranges from $501.04 to $527.63 on single family homes or $601.04 to $673.63 on multiple family homes (2-4). Application fee includes cost of appraisal and credit reports. Any change of loan after commitment issued – $400.00 fee. Consult a loan representative for more details.