TSB COVID-19 Response Page
Torrington Savings Bank continues to monitor the evolving public health concerns around COVID-19. The Health and Safety of our customers, employees and the communities we serve are our top priority.
Important Branch Updates
All of our branches have resumed full service. Please view details for your local branch below:
Full Service
Safe Banking Procedures
We encourage you to call ahead when possible for an appointment to minimize your wait times. While in our branches, we kindly ask you to observe the following protocols for your safety and the safety of our employees and other customers.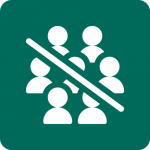 Limit Capacity
The number of customers allowed in branch will be limited based on individual branch capacity.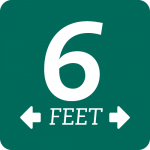 Keep Your Distance
While in the branch customers are required to adhere to social distancing rules of 6 feet.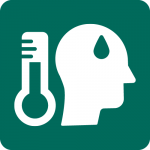 No Symptoms
Customers should not enter facility if they are experiencing COVID-19 symptoms.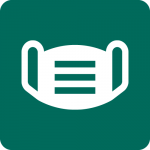 Wear a Mask
Customers are required to wear a cloth face covering in accordance with state or local regulations.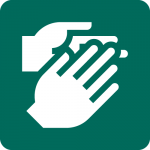 Sanitize
Use our hand sanitation stations when you come in and when you leave.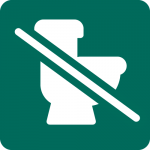 No Public Restroom
There is no public restroom access available for customers.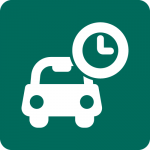 If at Capacity
If Branch is at capacity customers will be asked to wait in their vehicle and will be called when capacity allows.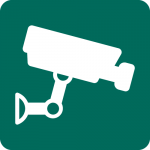 Lower Mask for Identification
Customers may be asked to lower their mask temporarily for identification and security purposes.
Other Ways We're Maintaining Operations
Torrington Savings Bank has a pandemic response team which is meeting regularly to discuss new developments, evaluate each department and implement provisions to mitigate unnecessary exposure to our customers and employees.
Employees have been instructed to absolutely not come to work if they are sick and to exercise social distancing.
In lieu of in-person meetings, we are scheduling conference calls and have stepped up cleaning schedules in all of our branch locations.
Ways to Bank
We are strongly encouraging our customers to use the digital platforms that Torrington Savings Bank has available which offer 24/7 access to your accounts: