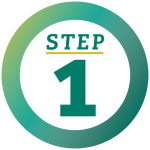 Get Started with Your Loan Forgiveness Application
Determine if your business is eligible and review the forgiveness terms for First Draw PPP and Second Draw PPP loans.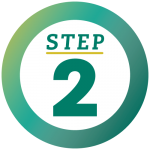 Gather Your Documentation:
Make sure your documents are easy to read and in a digital format for upload.
Payroll: provide documentation for all payroll periods that overlapped with the Covered Period or the Alternative Payroll Covered Period.
Non-Payroll: for qualified expenses that were incurred or paid during the covered period and showing that obligations or services existed prior to February 15, 2020.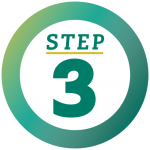 Submit Your Application
Apply for Loan Forgiveness through our online portal.
Please note: Paper applications will not be accepted.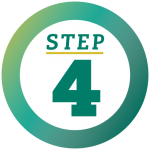 Stay Informed
Continue to communicate with your TSB lender. If you have any questions during the application process, reach out to one of our Commercial lenders.
Your customers are at the center of everything you do. We feel the same about you, our team is here to help you with the loan forgiveness application process. TSB is pleased to have helped so many small businesses secure funds through these uncharted circumstances.
If you received your PPP loan through TSB your forgiveness application must be managed through us. Start or continue your forgiveness application here.
After submitting a forgiveness application, Torrington Savings Bank has up to 60 days to review and make a recommendation to the SBA on the forgiveness amount. After Torrington Savings Bank submits its recommendation to the SBA, the SBA then has up to 90 days to review and notify Torrington Savings Bank. Submit your Loan Forgiveness Application by October 1, 2021. You can log in to check the status of your submitted application through our portal.
TSB will continue to update this resource page outlining the guidance from the SBA. We appreciate your patience as we work through this fluid situation. We recommend leveraging resources on the U.S. Treasury and SBA websites for the latest updates.