#CaringForCommerce
We Can Help
Promote Your Business
These are unique times, and we're interested in helping our local small businesses.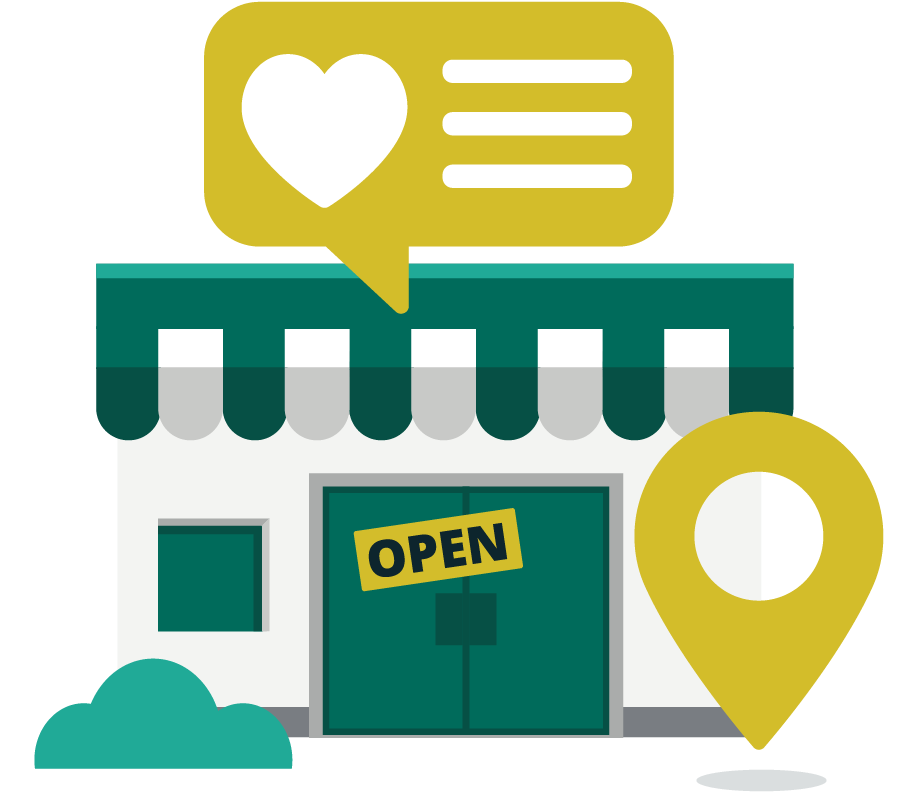 Join our #CaringforCommerce series on Facebook and Twitter:
To help support local businesses in these unprecedented times, we have started a series of posts to let our social media audience know about how they can continue to shop at and support community businesses. This isn't just for our current business customers – any local small business can contact us about being part of this series.
If you're interested in us posting about your business to let our audience know about any changes to offerings or services you may have during this time, please fill out the form below so that a bank marketing representative can contact you.
Join #CaringForCommerce
I'm interested in #CaringForCommerce
Details:
Please note, content posted to official Torrington Savings Bank social media channels is subject to the Bank's rigorous social media policies and procedures to ensure safe, accurate information for our audiences. All #CaringForCommerce material will be subject to review and approvals by the Bank prior to posting, and any content which in our sole discretion is deemed to be in violation of our policies will not be used.